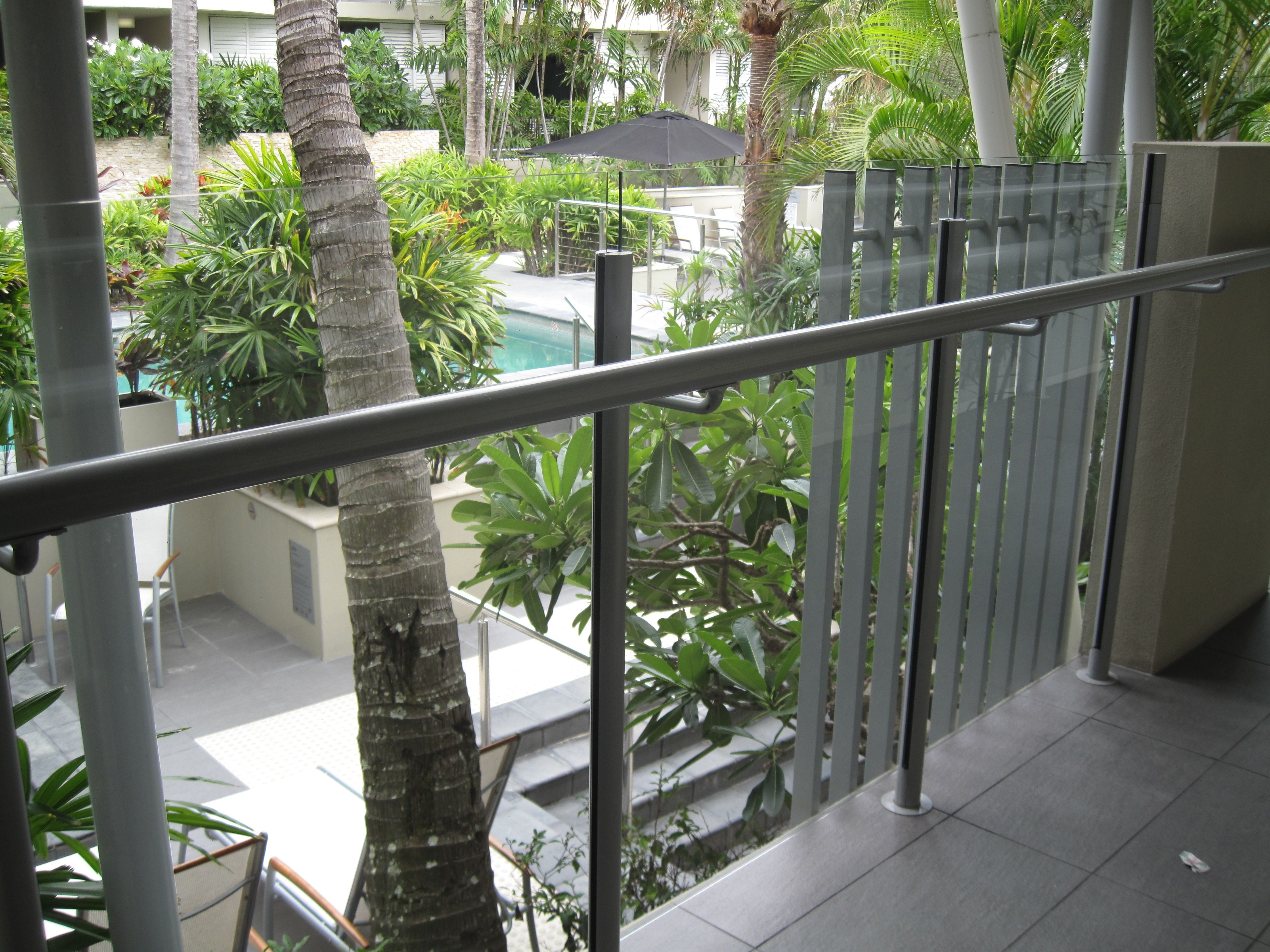 Glass Balustrade Gold Coast - Glass Balustrade Mermaid Beach
A practical and stylish choice that provides both safety and visual appeal is glass balustrade. This type of guardrail is available in systems that include both frameless and semi-frameless glass panels, without compromising strength or safety.
Any level floor or ground surface with a drop of more than 1 metre is required to have a handrail to comply with safety regulations. Quality Glass Solutions on the Gold Coast has a range of sleek and stylish railing systems to choose from.
Glass imbues a modern element to your residence, providing a sleek design element that is incomparable to any other fencing material.
Our glass balustrades suit a wide range of applications, including walkways, balconies, terraces and many other uses. Their stunning appeal and practical durability are key factors in their popularity as a home improvement choice.
Choose a glass balustrade for both the internal and external area of any property throughout the Gold Coast including Broadbeach, Mermaid Beach and Surfers Paradise. They look great whether installed as an indoor mezzanine rail or external walkway within your property.
Durable, Strong & Safe
We use 12mm thick toughened safety glass with polished and bevelled edges for our frameless glass balustrade Gold Coast.
Our professional team of tradespeople can also custom tailor glass, handrail and fittings to suit any application. Posts can be powder-coated in standard Black or Silver or a colour of your choosing from the Dulux colour range.
All of our frameless glass balustrades are specifically designed to comply with all industry building codes and Australian Standards. We are trusted suppliers of Glass Balustrade Gold Coast and Glass Balustrade Mermaid Beach
The three most common applications are:
Bolted to the side of a wall using stainless steel stand-offs.
Using a mini post which sits under the panel of glass which is generally fixed into the concrete or decking.
Posts are core drilled or base plated to concrete, timber or steel and glass installed between posts.